The Securities and Exchange Policy Board
While ensuring full autonomy of the Commission, the 1997 Act provides for establishment of a Securities and Exchange Policy Board (Policy Board). The main objective of the Policy Board is to provide guidance to the Commission in all matters relating to its functions and to formulate policies in consultation with the Commission. The Policy Board is also responsible for advising the Government on matters falling within the purview of the Act and other corporate laws; and also to express its opinion on policy matters referred to it by the Government or the Commission.
According to the Act, the Policy Board shall consist of a maximum of eleven members appointed by the Federal Government, including five ex-officio members and six from the private sector.
Currently, the Policy Board consists of:
Ex-officio Members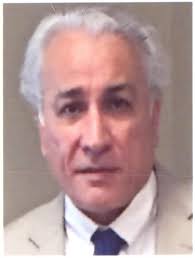 Mr. Arif Ahmed Khan
Chairman, Securities and Exchange Policy Board
Secretary, Finance Division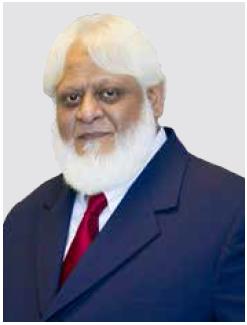 Mr. Zafar Abdullah
Member, Securities and Exchange Policy Board
Acting Chairman & Commissioner, Securities and Exchange Commission of Pakistan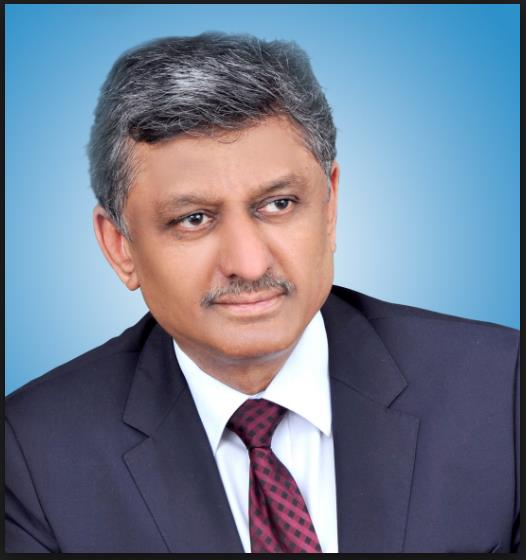 Mr. Mohammad Younus Dagha
Member, Securities and Exchange Policy Board
Secretary, Commerce Division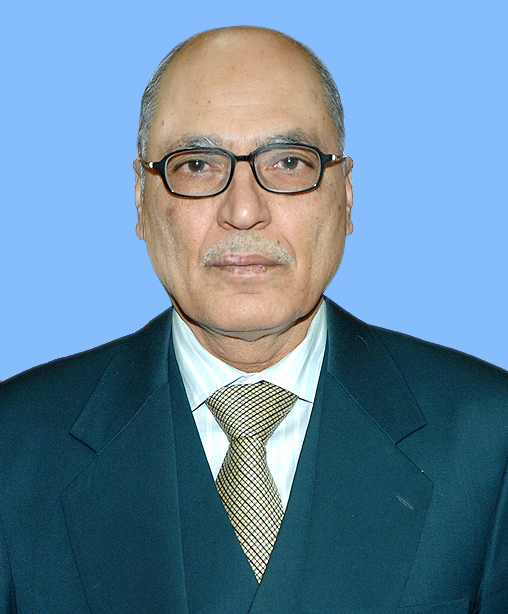 Mr. Karamat Hussain Niazi
Member, Securities and Exchange Policy Board
Secretary, Law, Justice and Human Rights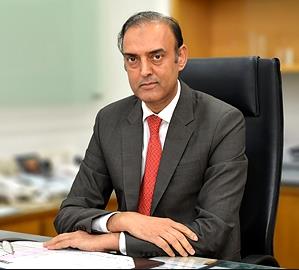 Mr. Jameel Ahmad
Member, Securities and Exchange Policy Board
Deputy Governor, State Bank of Pakistan
Private Sector Members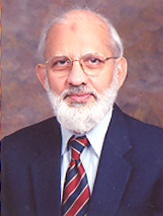 Mr. Ebrahim Sidat
Member, Securities and Exchange Policy Board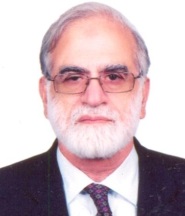 Mr. Javed Aslam Callea
Member, Securities and Exchange Policy Board