SECP, Audit Oversight Board sign MOU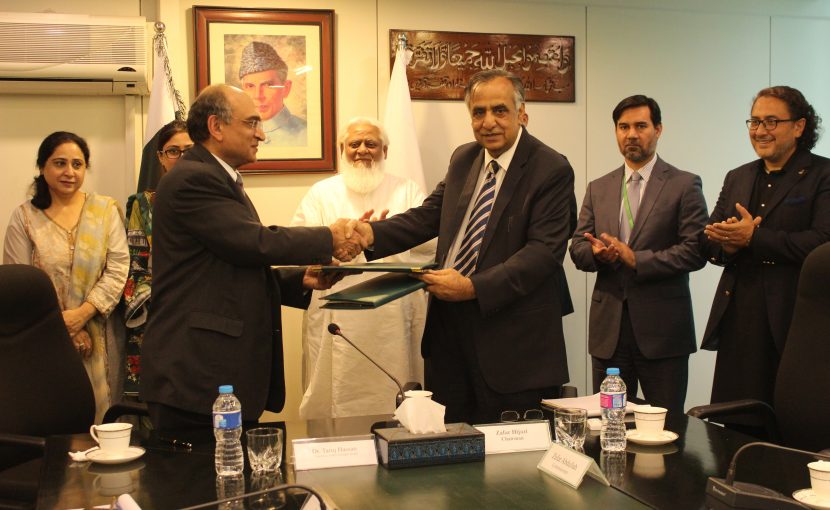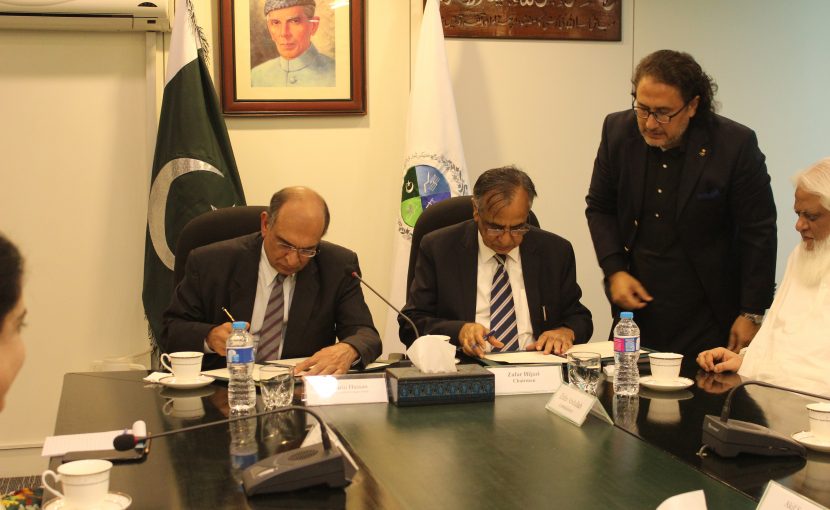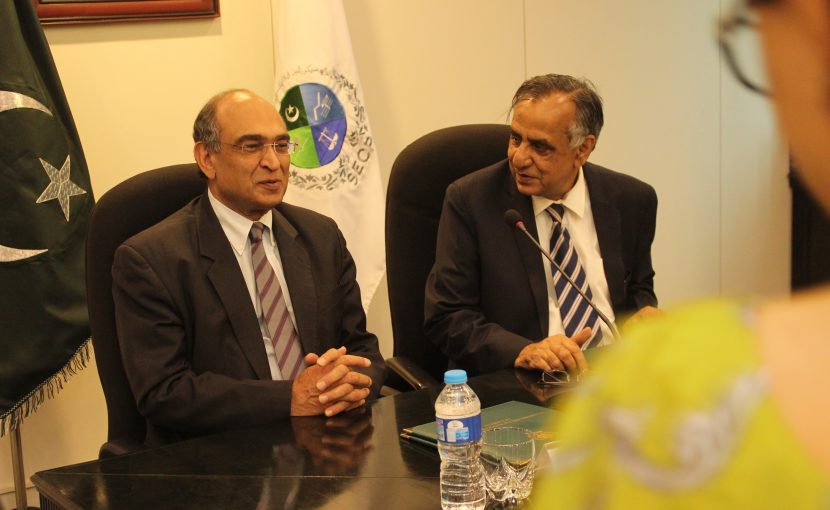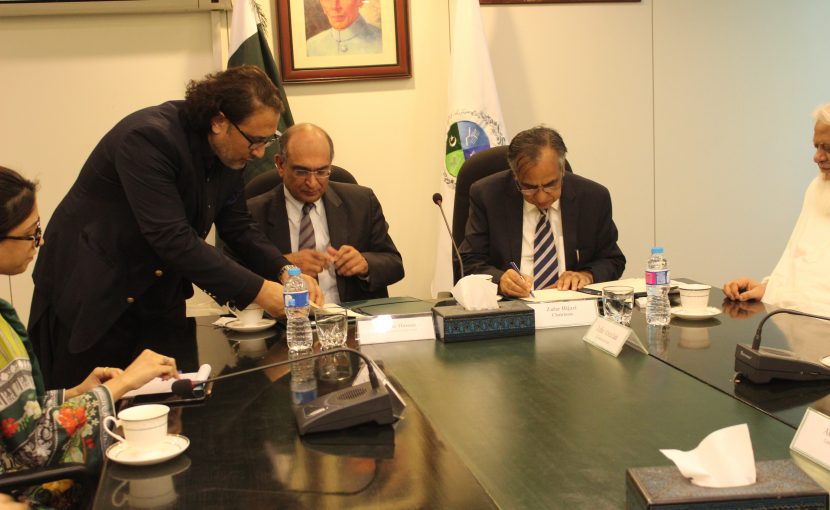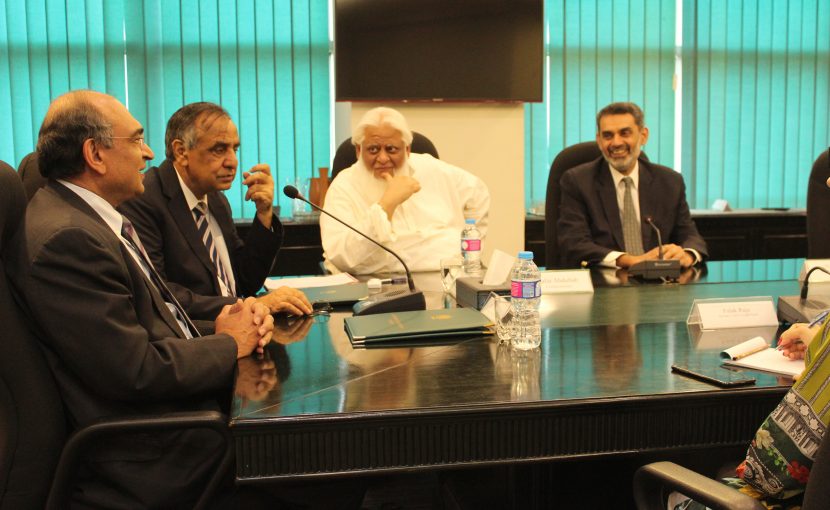 ISLAMABAD, April 7: The Securities and Exchange Commission of Pakistan (SECP) and the Audit Oversight Board (AOB) signed an MOU on Friday at the SECP head office in Islamabad.
Mr. Zafar ul Haq Hijazi, SECP Chairman, and Dr. Tariq Hassan, AOB Chairman, signed the MOU on behalf of their respective organizations. The AOB is a body formed under the 1997 SECP Act to regulate the audit profession in the country.